Lead Generating Websites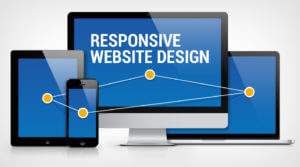 We design websites that drive traffic and business to your company without spending money on Adwords or other SEO marketing expenses.
JD Marketing Design Agency believes that a company website should increase traffic, leads, and sales. This is why we design your website to maximize the number of people who visit your site and the percentage of those that convert to leads by utilizing a responsive website platform.
We also believe in accountability, so the JD Marketing Design Agency fully responsive website platform includes extensive customer Analytics (Google Analytics) to ensure that you can precisely and accurately measure the impact that your website and your online marketing activities are having on your customer acquisition.
Whether you are a small family owned business, a franchise or large corporation, partnering with Free Web Designs for your lead generating website and online showcase will help you get more customers and make more money without spending a fortune on marketing and Adwords.
How It Works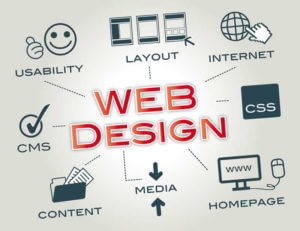 We design a custom website tailored to your business niche specifically designed to rank at the top of local internet searches for your product or services. This would be a website designed for lead generation only, containing your company name, logo, contact information and other minimum information about your company and products or services. We also include a custom phone number for tracking purposes that forwards to your business number. This is in addition to any current website that you now currently own. We design the website for free, we provide a domain name for free, we host the website for free, we maintain the website for free. There is a small initial setup charge and after that the only cost to you is the monthly charge for the selected coverage area chosen by you.
We Help You Get Found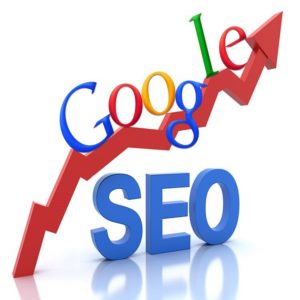 We use propriety local search SEO software that will optimize your local business website so that internet searches for your specific product or service points the customer to your website and makes it visible on Google, Bing, Yahoo and other search engine results. We can't guarantee that you will be Number 1 on every search for your service or product (nobody can) but we can provide case studies and examples where our customers websites are constantly listed at the top of front pages search results.
Website Organization
The Free Basic website design will have these main sections:
Home Page
About Us (Business Overview)
Services Offered
Locations Served (SEO Optimized for Coverage Area Selected)
Job Openings (Solicit New Employees and Apprentices)
Contact Us
Features Included
Click To Call for Mobile Function
Lead Tracking Phone Number
Fully Responsive Framework, mobile optimized, built using the latest Bootstrap
Customized Contact Forms with CAPTCHA – multiple built-in editable forms
Social Sharing Integrated – increase your customer engagement with ease
Retina Display Support – ready to serve up high-resolution Apple images
SEO Enhanced – proper implementation of the new markup language & structure
Google Maps Integration – for Contact pages, Service Locations and more
Compatible Browsers – IE9, IE10, IE11, Firefox, Safari, Opera, Chrome
Free use of Domain Registration
Free Hosting
Free SSL Certificate
3 Domain Specific e Mail accounts
Fee Summary
Website Design and Setup(USD)….. $100.00
Setup includes customization for your Business Logo and information
You Use the Website – We own it
No Contract Commitment
Start Here By Signing Up and Pay for Setup Fee ($100.00) and Select Monthly Plan Below:
Monthly Advertising Fee (USD)….. Based on coverage area:
5 Mile Radius GEO Coverage with SEO Management …..$99.00
10 Mile Radius GEO Coverage with SEO Management …..$150.00
20 Mile Radius GEO Coverage with SEO Management …..$200.00
50 Mile Radius GEO Coverage with SEO Management …..$250.00
State Wide GEO Coverage with SEO Management …..$300.00
3 State Wide GEO Coverage with SEO Management …..$600.00
Includes
Lease Use of Website
Monitor website performance
Make sure all software versions are updated as needed
Optional Modules – Monthly Fee (USD)
Testimonials Function for Customer Reviews and Ratings….. $ 5.00
Subscriber Module for Automated emails and Newsletters for Marketing….$ 5.00
Service Appointment Module Online Calendar for Schedule and Managing Appointments….$ 5.00
Finance Module for Online Credit Application to Manage Finance Transactions….$ 5.00
You Tube Video Ranked for SEO Describing Company and Services Offered (1 new added each month)….. $ 50.00
Content Management and Updates….. quote per case
SEO Content Optimization….. Price List
Extra AD-Word Pay-per-Click Campaigns….. quote per case
Optional Website Features – One Time Fee (USD)
You Tube Video Describing Company and Services Offered….. $ 50.00
Digital Video Logo design and publication….. $ 50.00
Select Monthly Plan and Subscribe Below: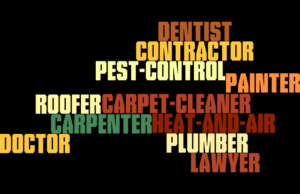 Please Fill in Signup Form